We create transformation in the digital universe
Brightness specializes in developing websites and e-commerce solutions that deliver growth and impact!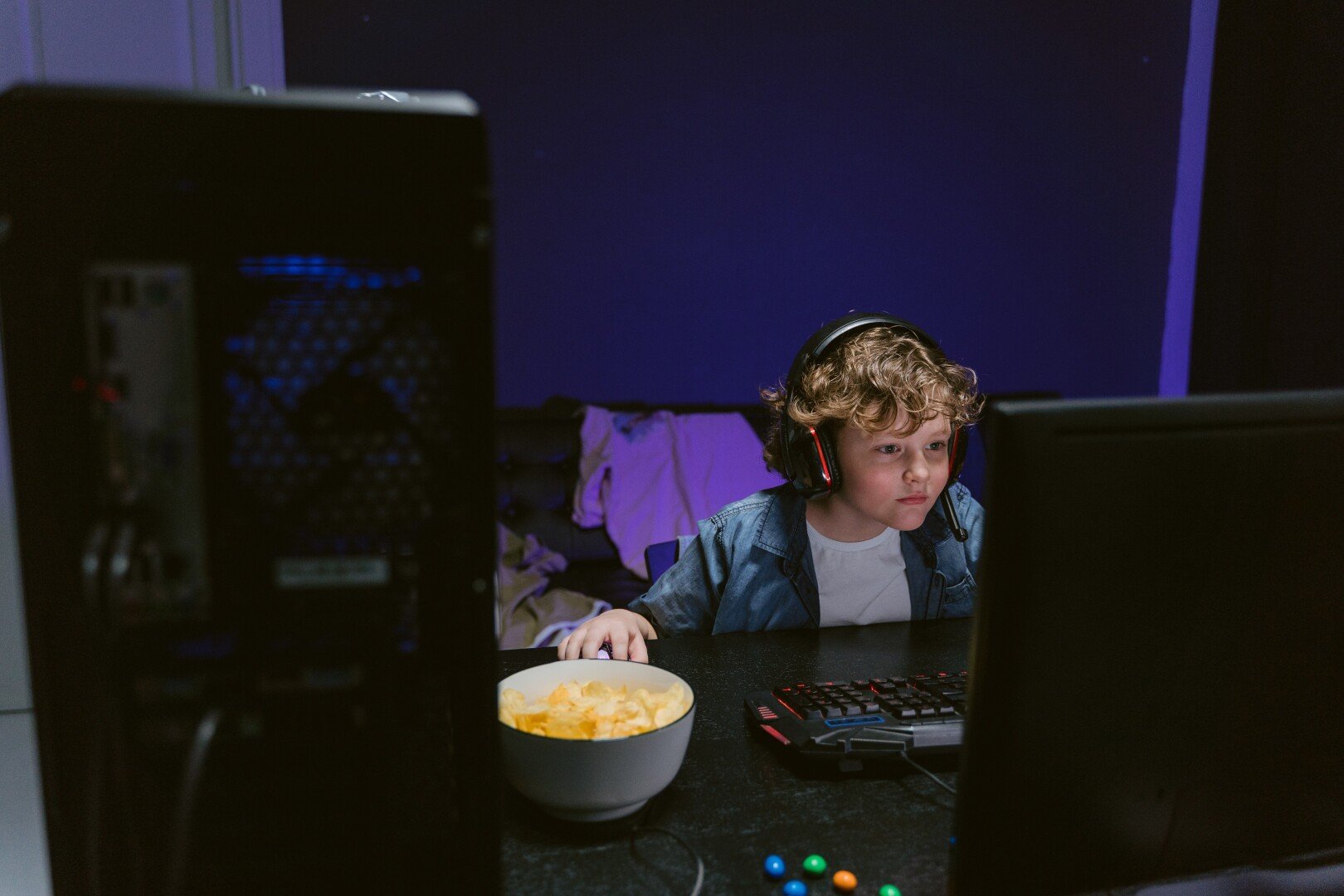 Growing up with the web
We grew up with the web and became fascinated by it. The rise of digital technology has had a major impact on the change we experience every day. From an early age we have learned to adapt continuously. We understand very well what it takes to make a difference in this technological world.
Our mission
We build progress with our software products.
Our professionals use the latest techniques to create this transformation for you!
We believe that true innovation comes from thinking ahead and working together.
Who are we?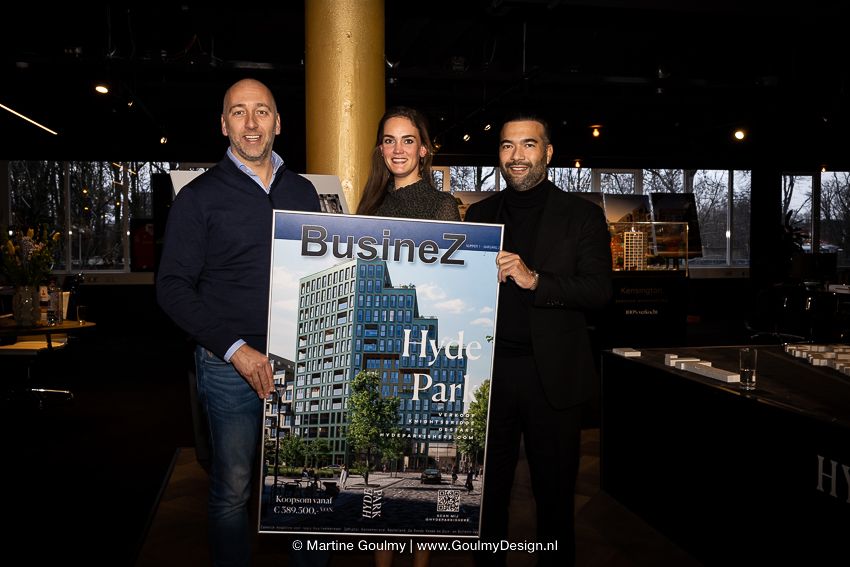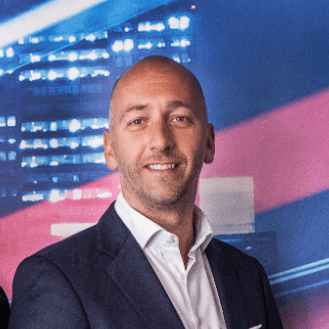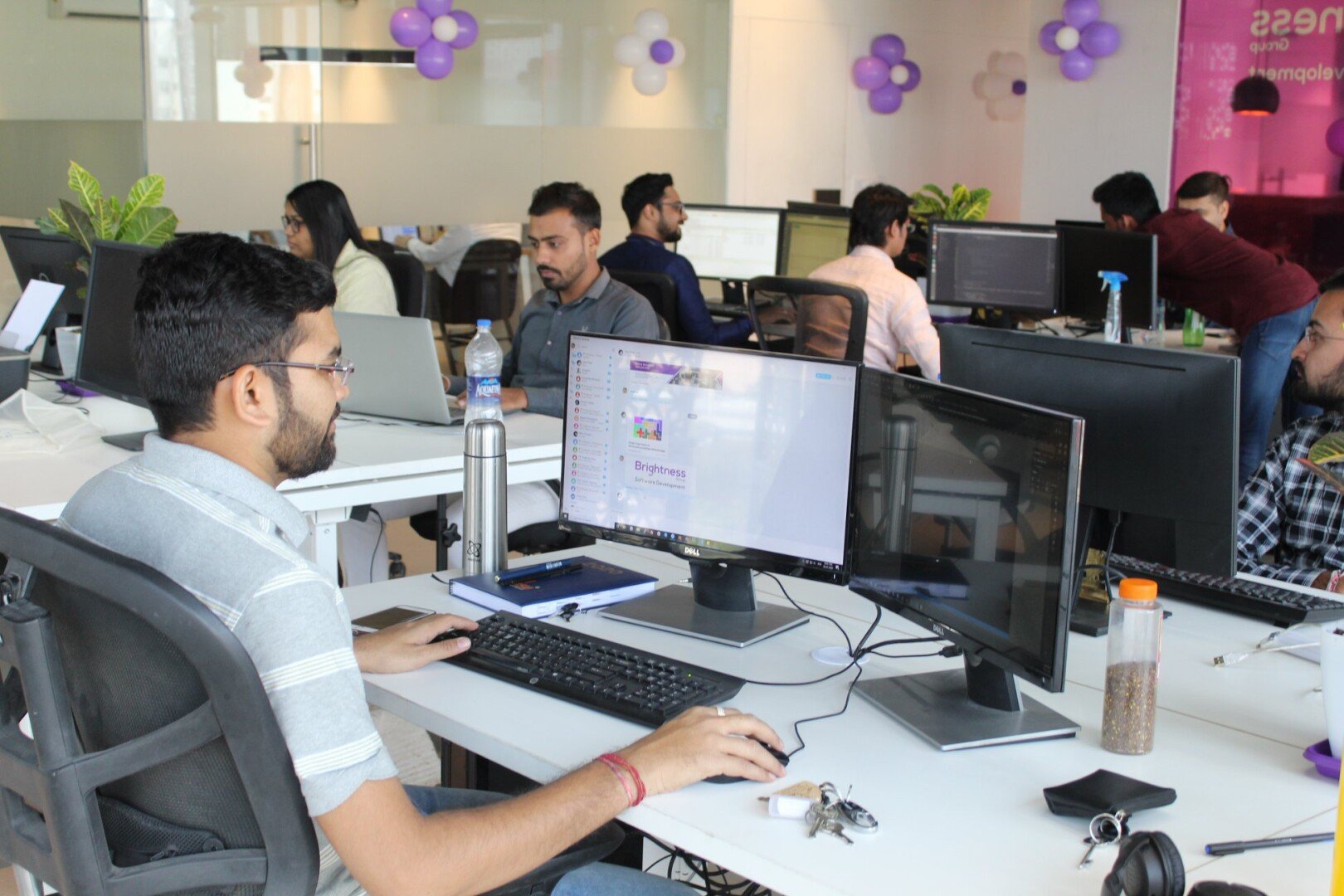 Als gepassioneerde digitale professionals, opgegroeid tijdens de opkomst van internet, begrijpen we het web door en door. Opgericht in 2000 startte Brightness in Nederland met het ontwikkelen van software oplossingen. In de loop van de jaren breidde we onze capaciteit uit en opende we een vestiging in India en begin 2020 in Dubai. Wij geloven dat de kracht van digitale platforms de impact welke onze klanten maken met hun missie kunnen versterken. We luisteren, weten wat we doen en als we dat niet kunnen, zeggen we het.
20 years of experience
We know what we're doing and if we can't, we say so.
Hybrid and flexible
Hurry or no rush. One developer or ten developers.
Active communication
Always up-to-date with our transparent communication tools.
Healthy mix
We enjoy working for small and large companies.