Connect or build a powerful API connector
Connect or share your solutions with a powerful API.
Let us build your API (Application Programming Interface) connector which exchanges real-time data and ensures automated processes and tight integrations.
A stable API connection ensures fast and efficient data transfer between different systems.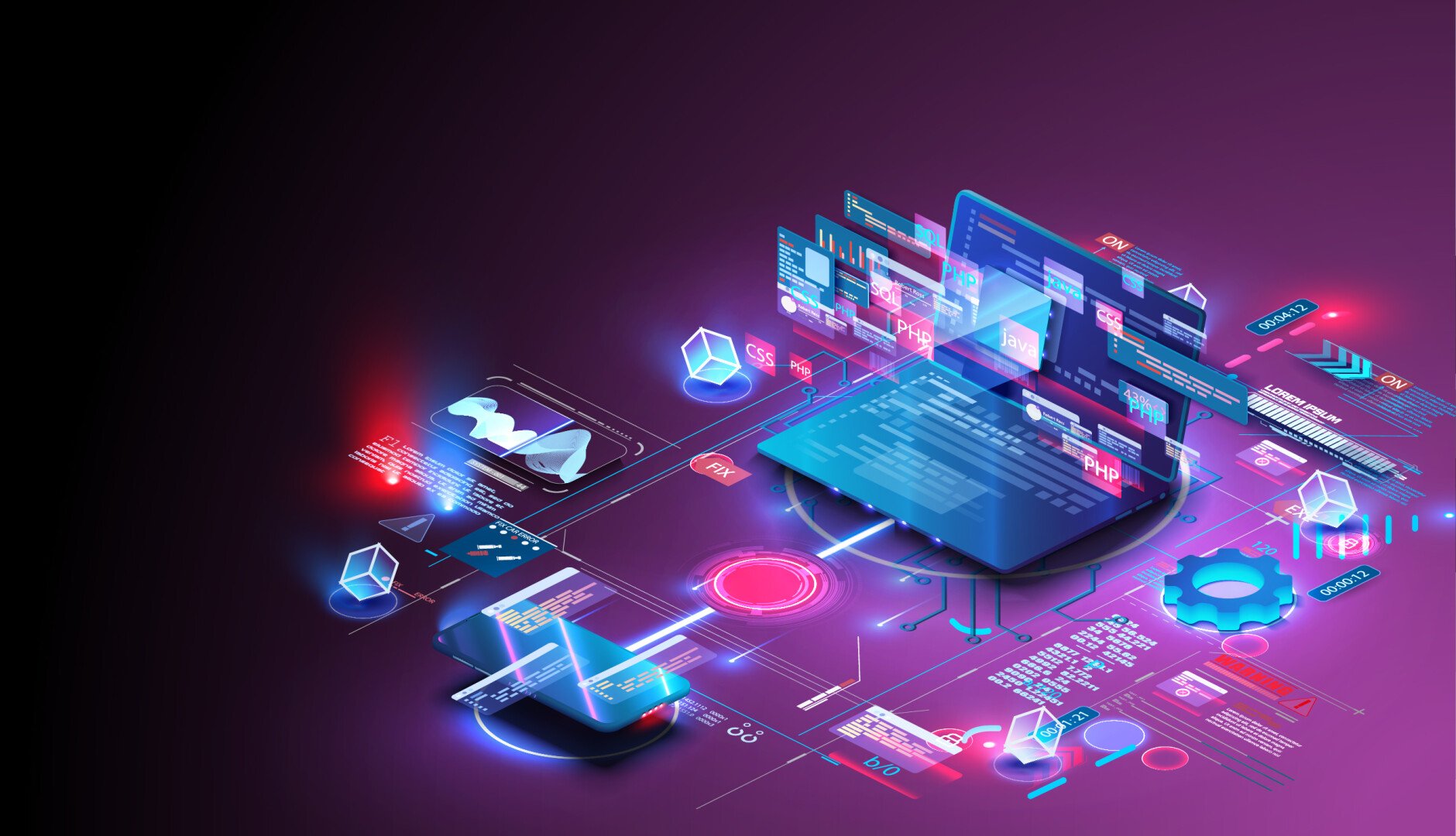 Develop your own API kit
Do you have a platform with data you want to share with others? Then we can build your own API. This allows external parties to unlock data and connect to your solution. The API connection we build for you has a standard format that can be used by any developer.
With an API (Application Programming Interface), different software packages can be linked together and data flows seamlessly between different systems. This can lead to significant efficiency gains, as your employees no longer have to manually transfer data or switch between different programs.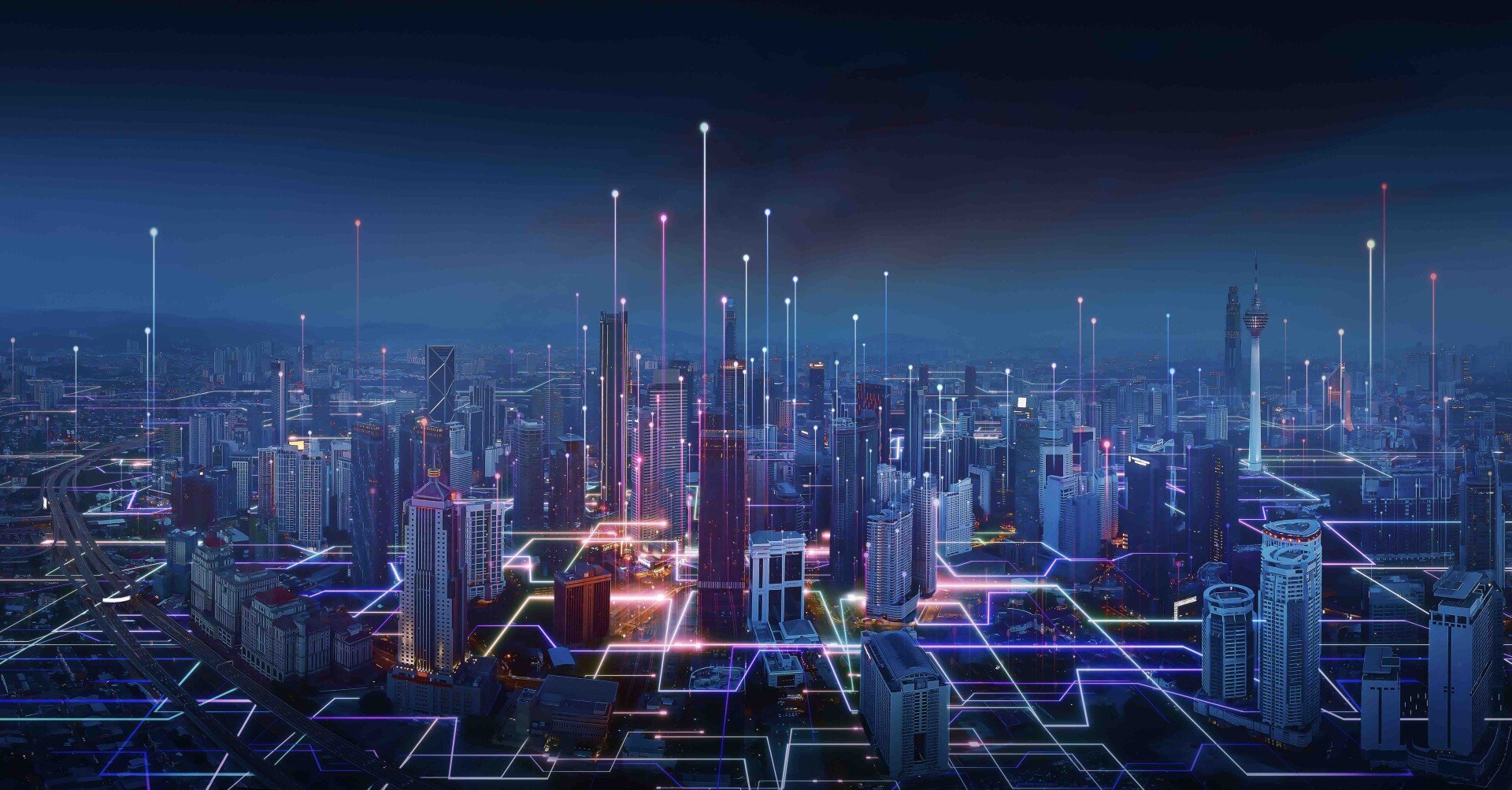 Linking with a third-party API
Software suppliers such as Exact Online, Hubspot, Stripe, Kolibri and Realworks offer their API coupling to link your application. This allows you to automate addresses, invoices, payments and housing offers, for example, so that this data is always available in your application and always up to date.
This allows you to integrate different systems and improve the efficiency of your organization. It allows you to meet the specific needs of your business in a flexible and effective way.