Free tools
Use our free tools to gain more insight into your online performance.
Do you want help or advice after viewing the reports? We're happy to help!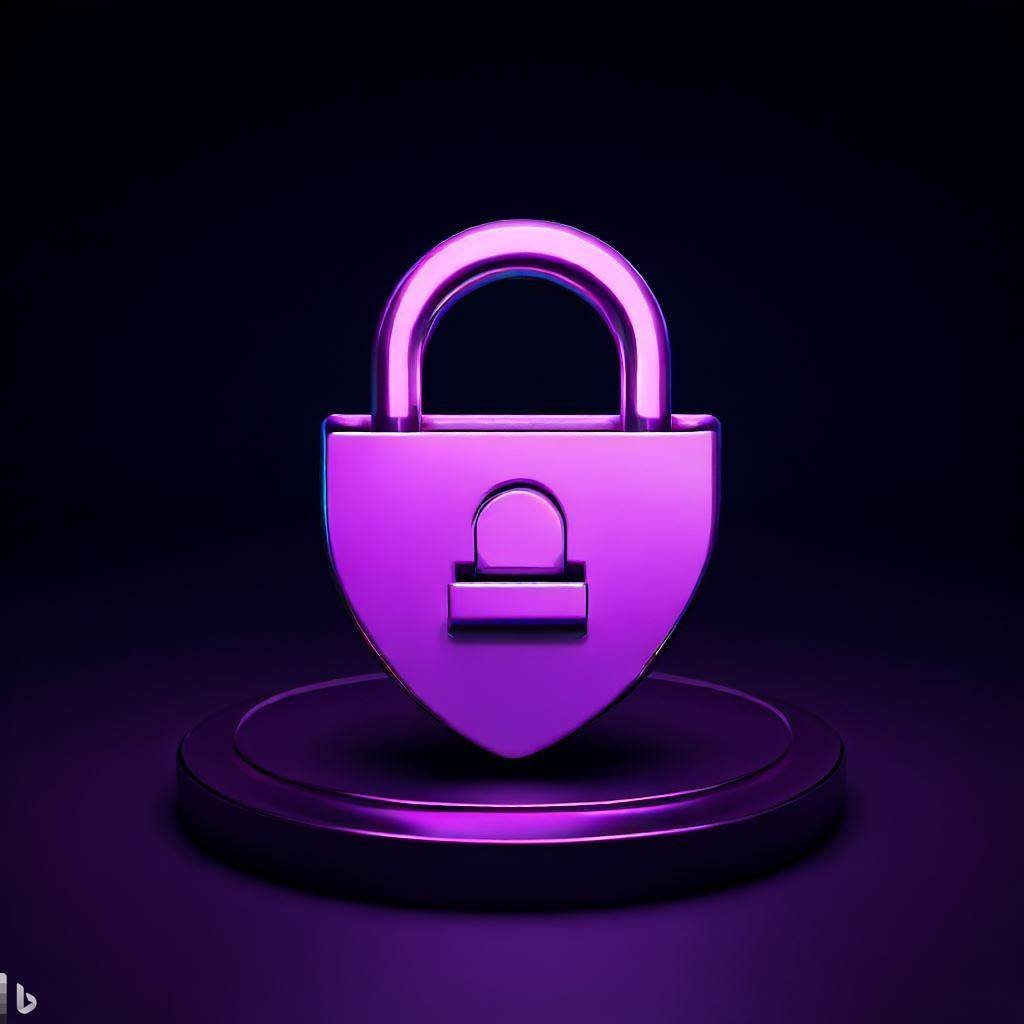 Free SSL Checker TEST
Our SSL tool checks whether your website is properly secured with an SSL certificate.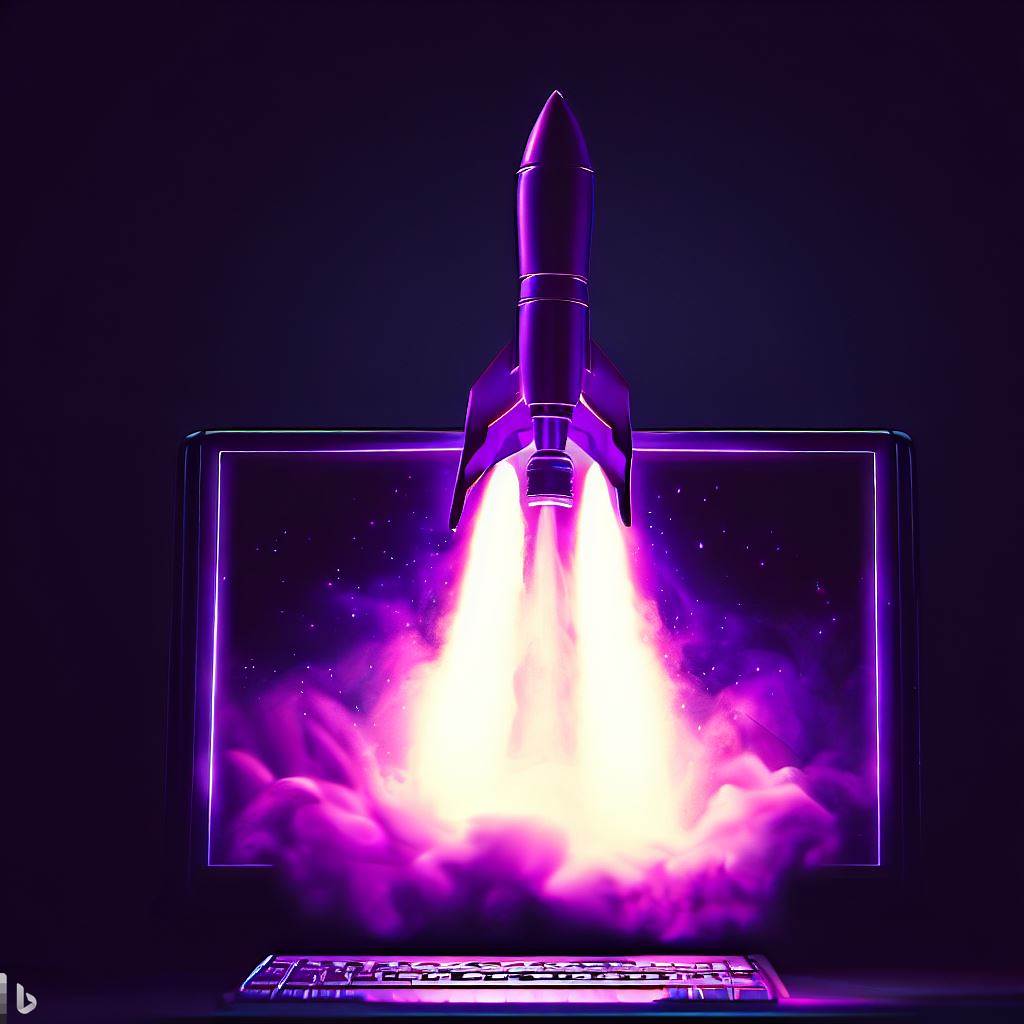 Test your website speed
Measure the speed of your website with a detailed report from our site performance tool.