Build from scratch
Having applications customized makes restrictions disappear, so that the software can fit seamlessly with business processes.
Many times the standard packages no longer suffice, or many different software programs are used.
Custom software creates more efficiency within the company.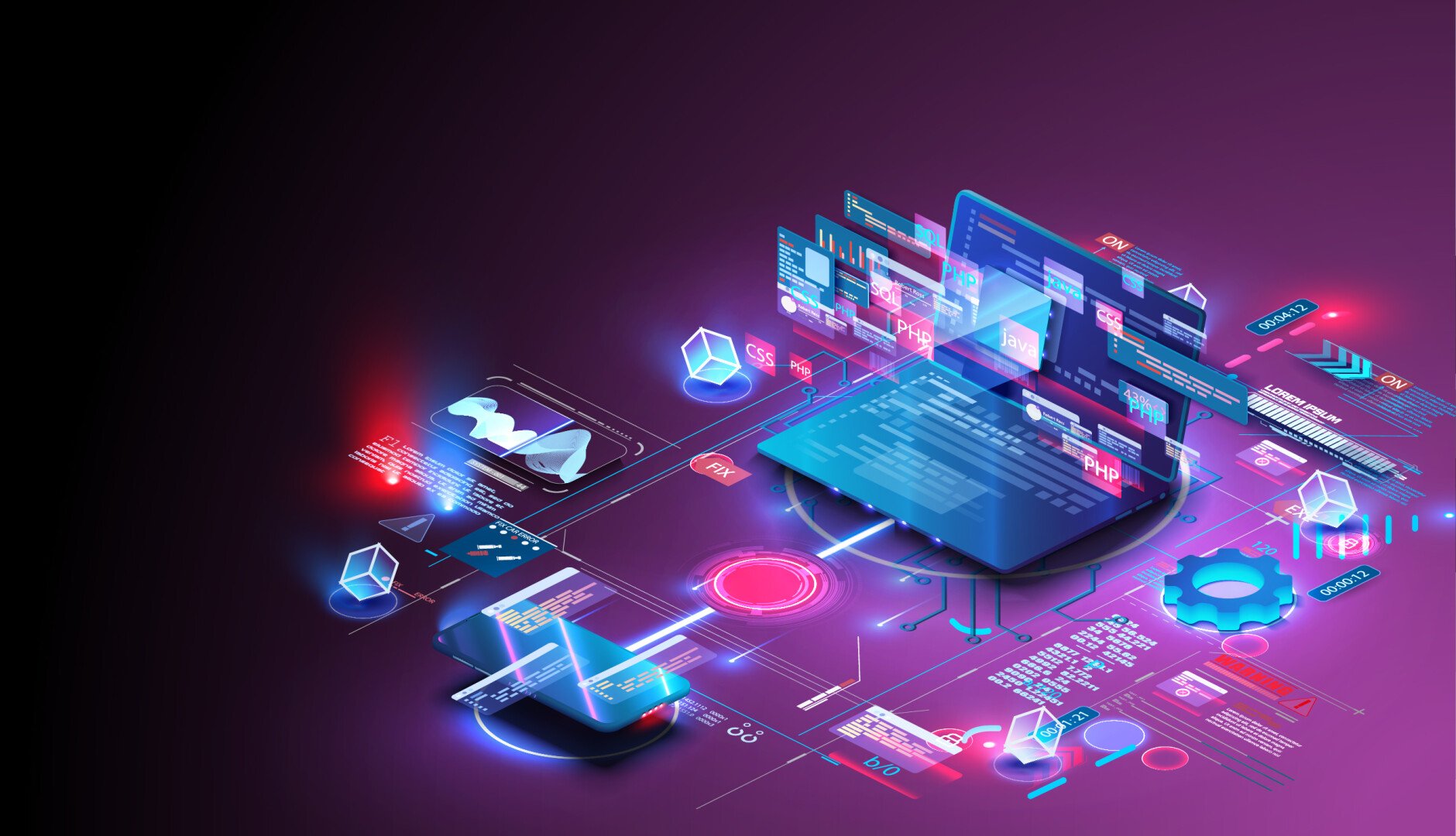 More efficient and no restrictions
When you build from scratch, you can have custom applications that remove the limitations of standard software packages. Building custom applications allows you to integrate specific functionality and workflows that perfectly fit your organization's needs.
With custom applications, different software packages are linked together and data flows seamlessly between different systems. This can lead to significant efficiency gains because your employees no longer have to manually transfer data or switch between different programs.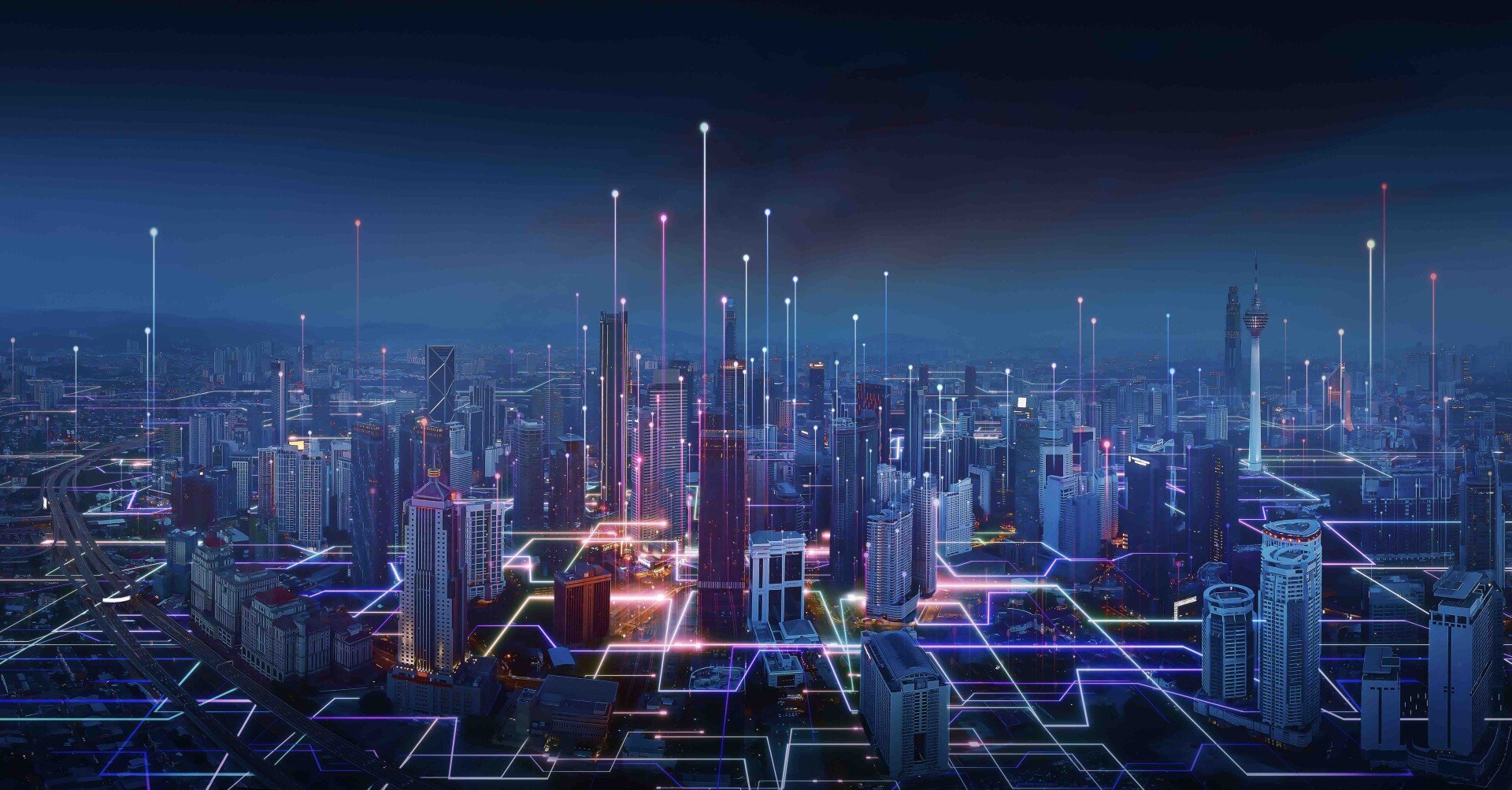 Growing business
By having applications customized, you benefit from an enhanced user experience. The interface can be customized to your employees' specific needs, allowing them to work efficiently without unnecessary steps.
In addition, customization provides the flexibility to adapt applications as your organization grows and changes. You can add new functionality, modify existing features and make the applications scalable, thus keeping it compliant with your company's requirements.
In short, building from scratch and customizing applications allows you to overcome the limitations of standard software, integrate different systems and improve your organization's efficiency. It allows you to meet the specific needs of your business in a flexible and effective way.
Sectors and applications
Companies that build applications come from various industries such as IT, finance, real estate, travel, entertainment, retail and others.
Solutions we can build are:
- enterprise level applications
- marketplaces
- crm/erp/ehr systems
- ecommerce websites
- booking/b2b/forum/e-learning platforms
- API, SPA and MPA applications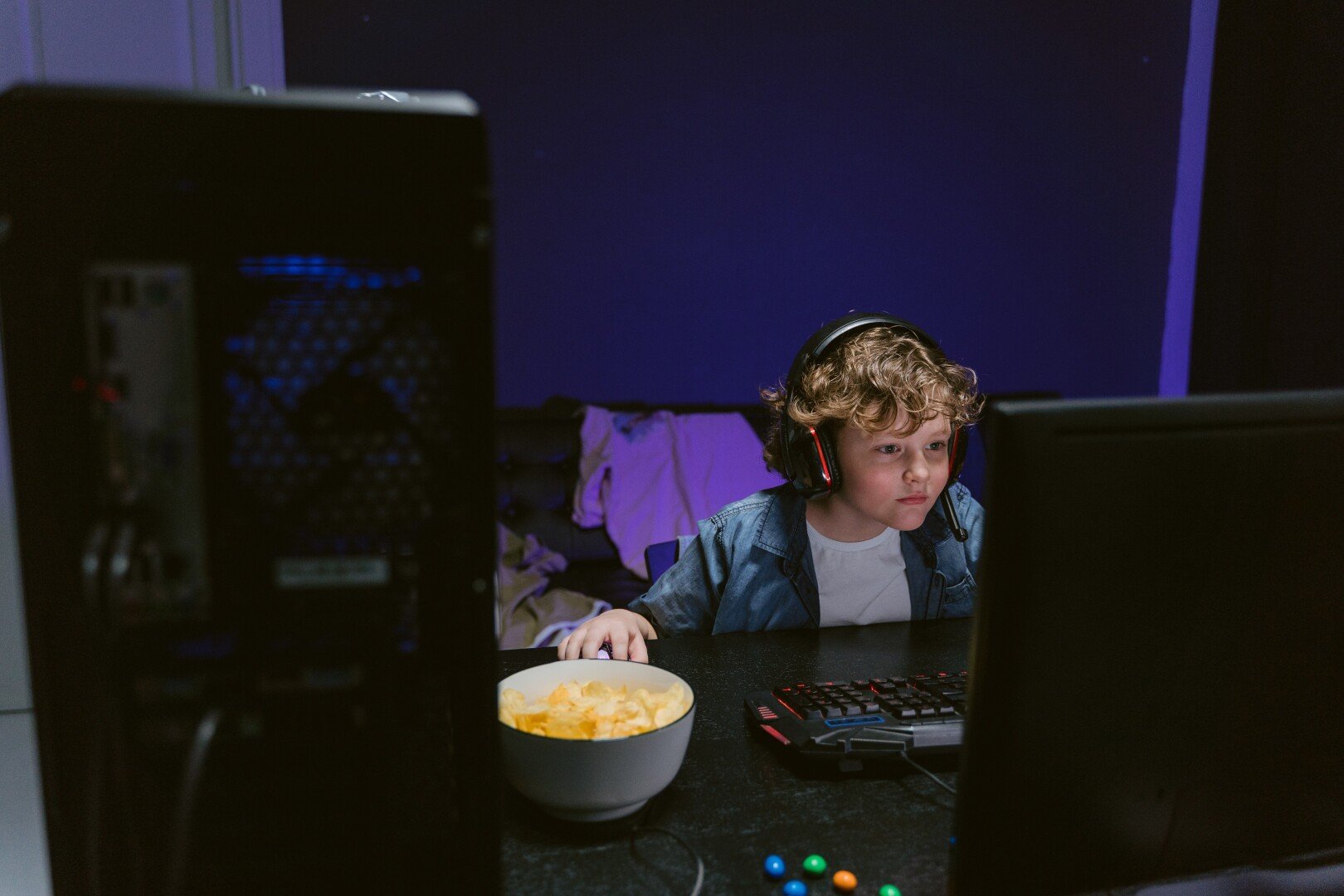 Techniques we use
We use multiple frameworks to build our software solutions.
For frontend development we use, among others: VUE, React, Angular
For backend development we use, among others: Laravel
Each framework has its own application and qualities.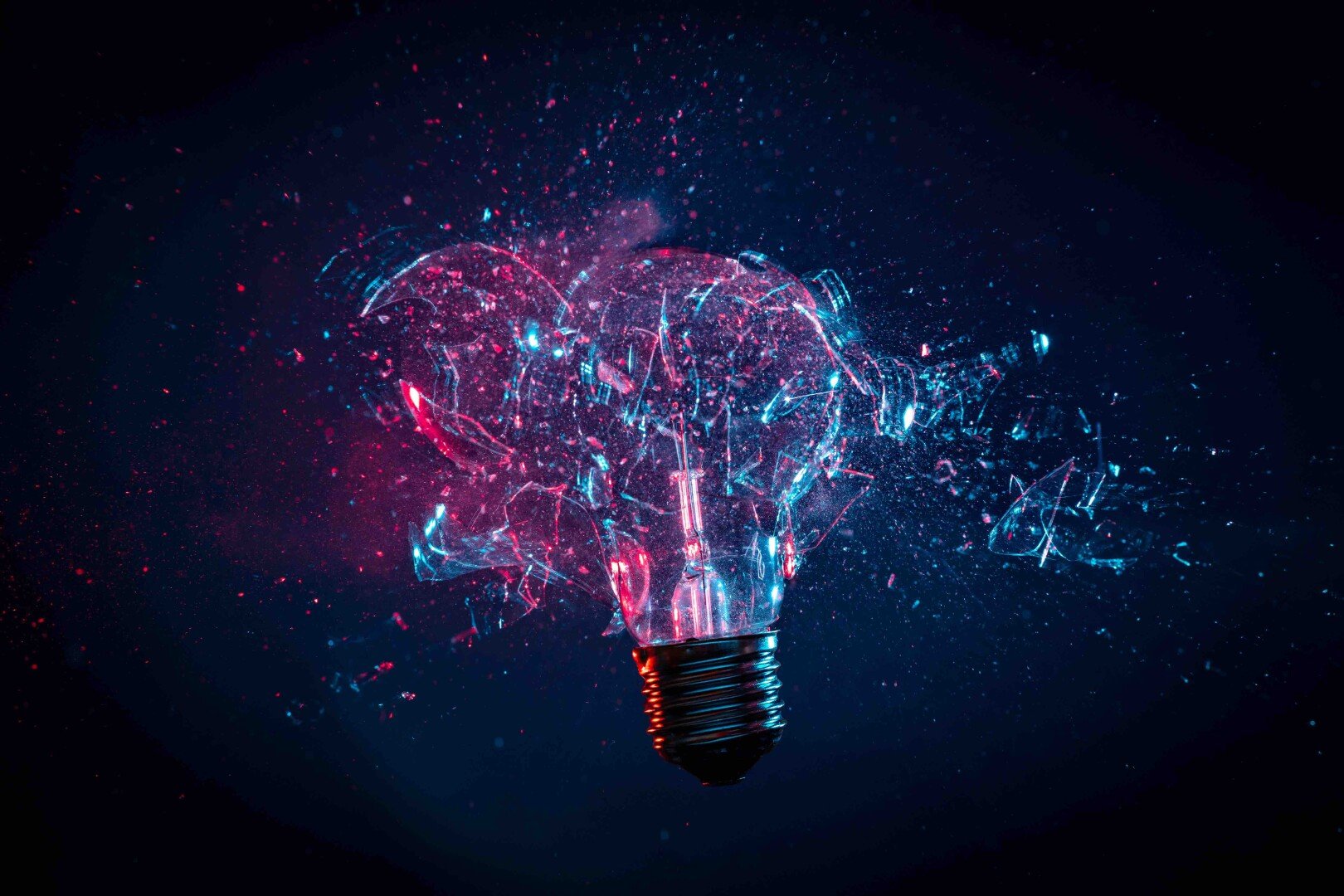 This is how we make your solution
A team that you can build on, that listens, thinks with you and takes care of you, is essential for successful projects.
By actively thinking along and contributing to the project, we can provide valuable insights and solutions.
This may relate to technical problems, removing obstacles or providing support in any way.
More information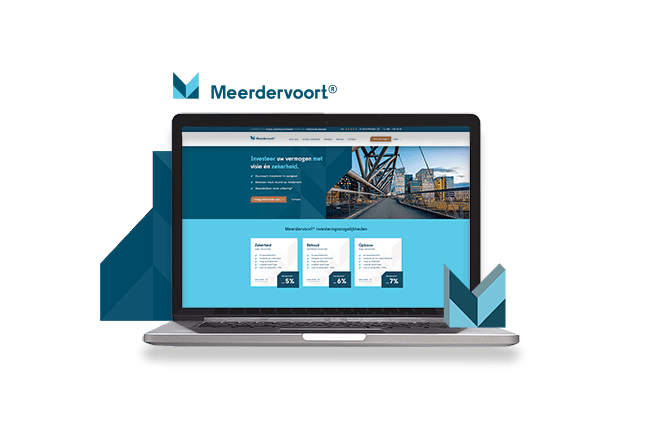 Our clients
Interested and want to see what software solutions we can offer?
Check out our case or contact us so we can answer your questions.
All cases