Optimization
As a company, we understand the importance of continuously improving application performance and efficiency.
Whether you have a web, mobile or desktop application, optimizing it can lead to improved user experience, higher reliability and better performance.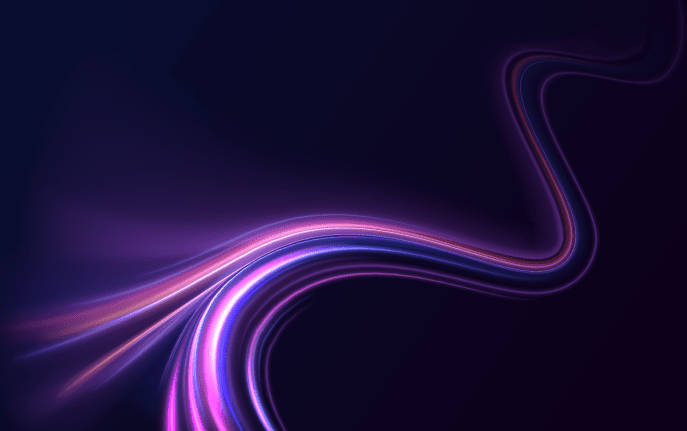 Lower your load time
Our team of experienced developers and technical experts are ready to thoroughly analyze and optimize applications. We start by identifying bottlenecks and inefficiencies in the code, database interactions, network requests and other relevant areas. We then propose recommendations to address these issues and improve performance.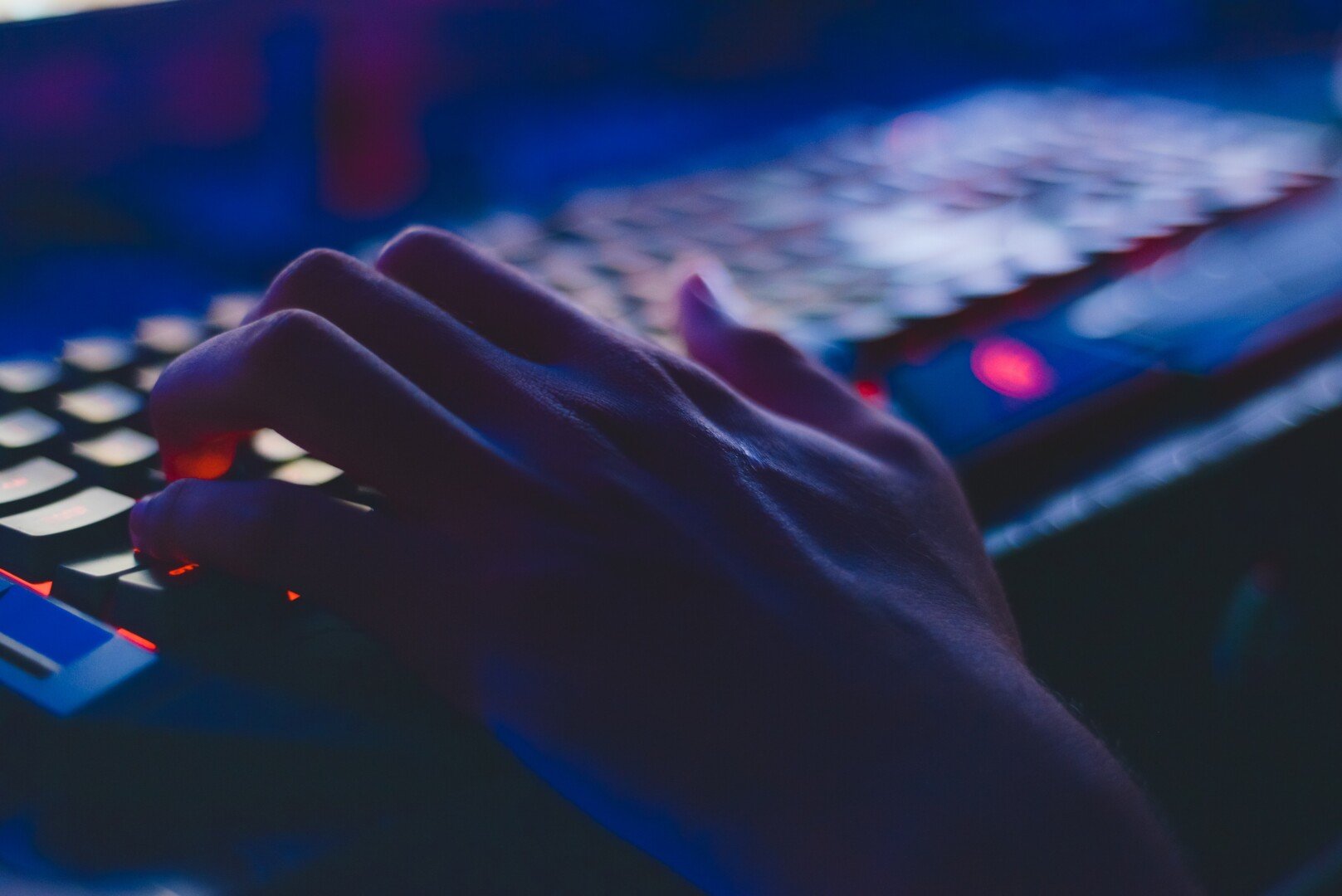 Server optimization
Beside front-end changes, we can also perform server optimization. Here a lot of speed can be gained in for example improving server response time, total loading speed, time to first byte, SSL loading, network payloads, server load and server side caching.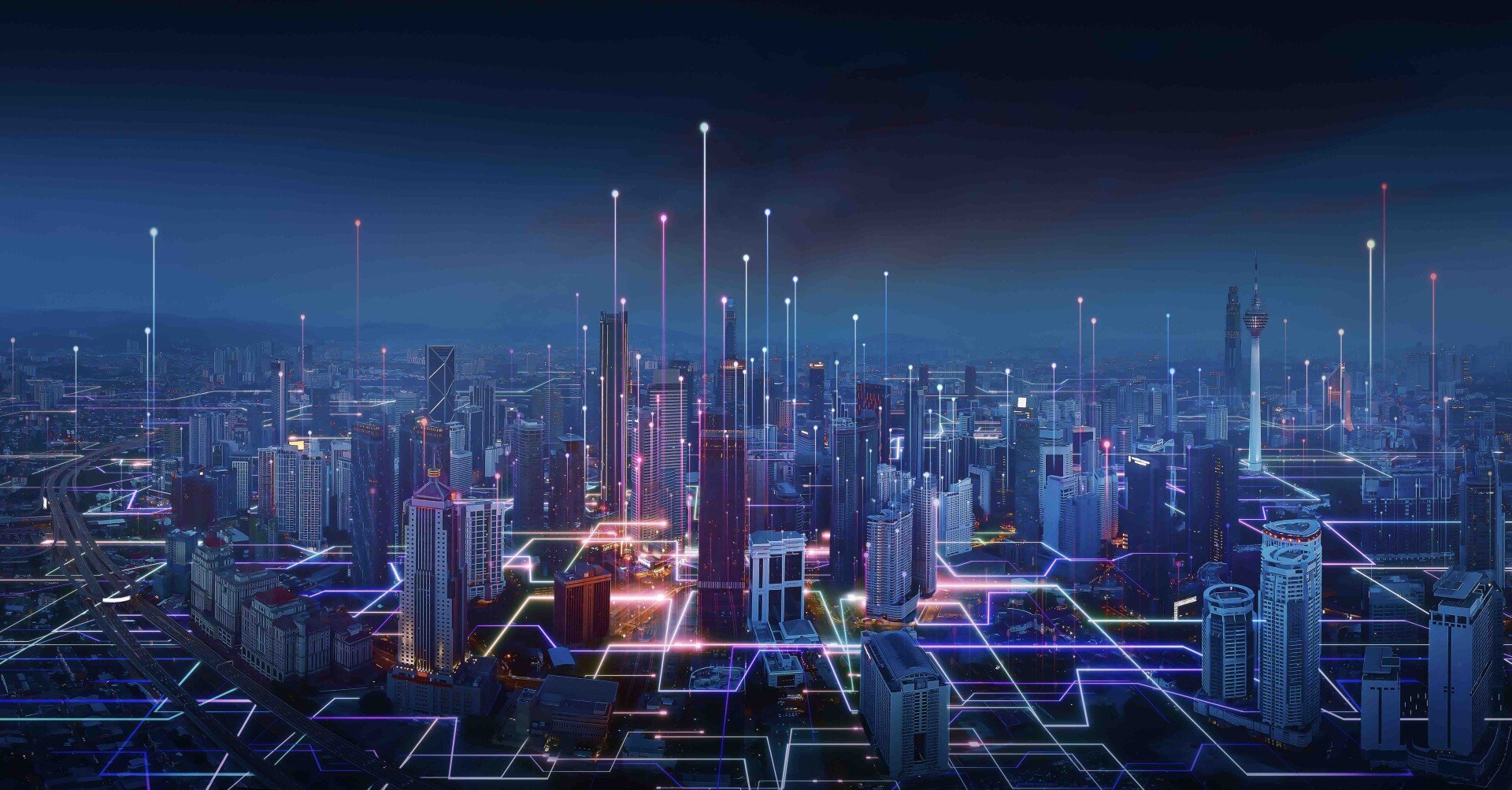 CDN, hosting and more
After improving the code and applying loading techniques, we can also offer third-party solutions, such as CDN (Content Delivery Network).
We also have our own data center facilities with state of the art servers for high quality hosting.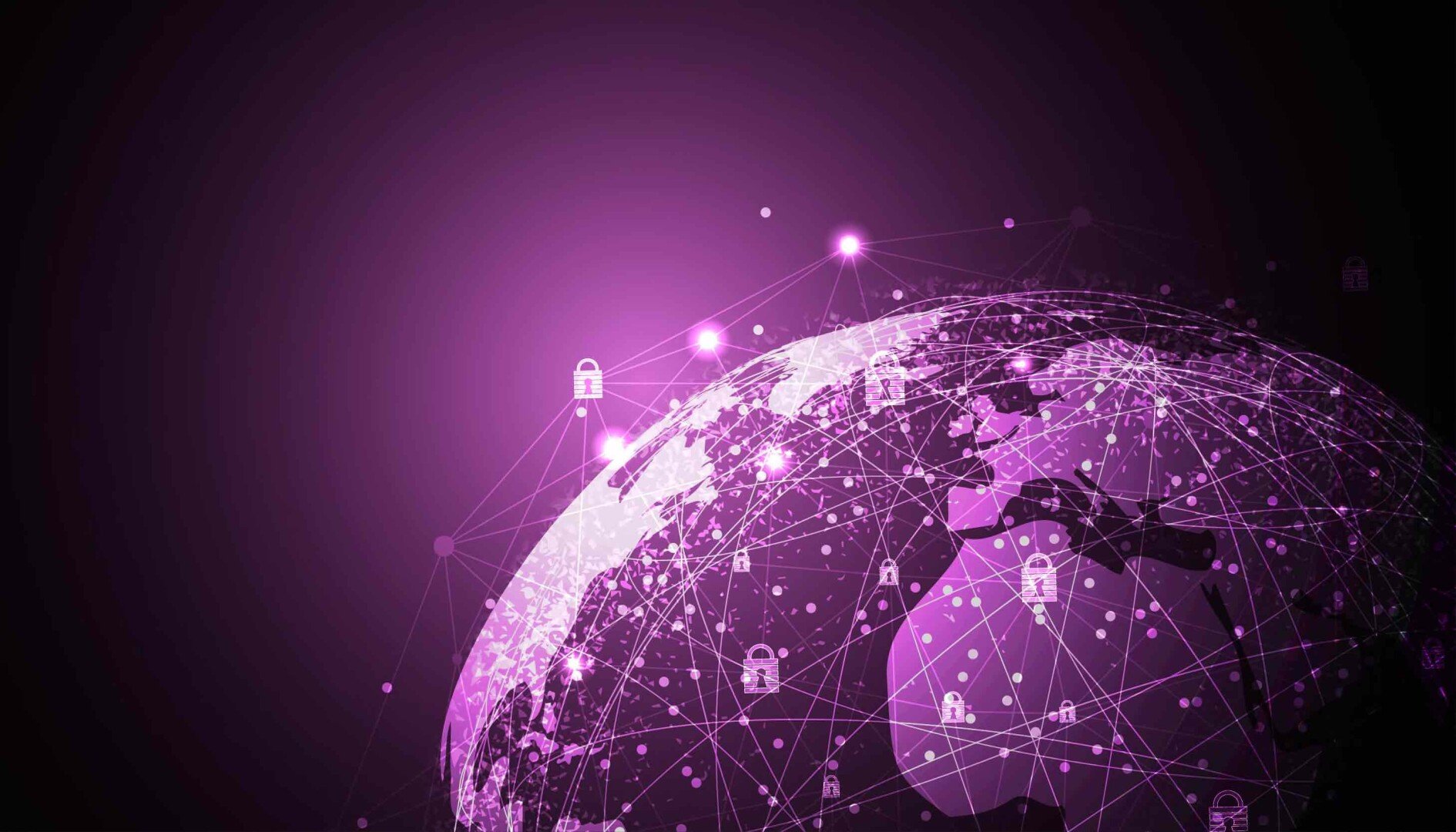 Security and responsive
In addition to performance optimization, we also consider other important aspects, such as security and user experience. We ensure that applications are secure against possible attacks and that the interface is intuitive and responsive for users.
Our optimization service is flexible and scalable, tailored to your specific needs and budget. Whether you are a small start-up looking to optimize its application or a large company looking to improve its existing systems, we are here for you.