We create transformation in the digital universe
Brightness specializes in developing applications, ai, websites, e-commerce and hosting solutions that deliver growth and impact!
Who are we?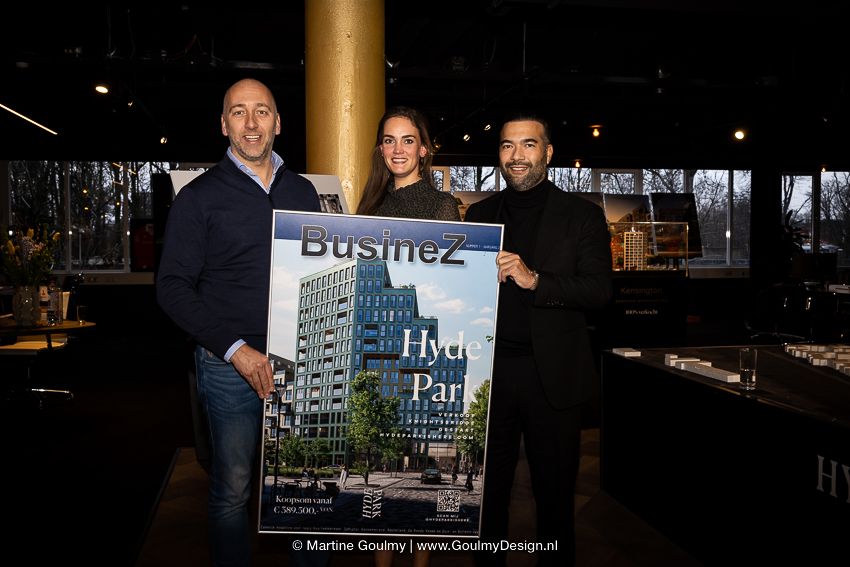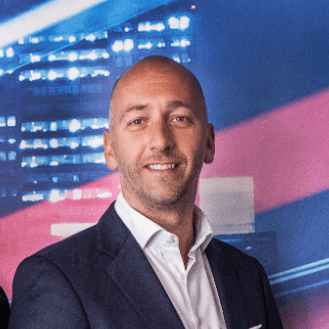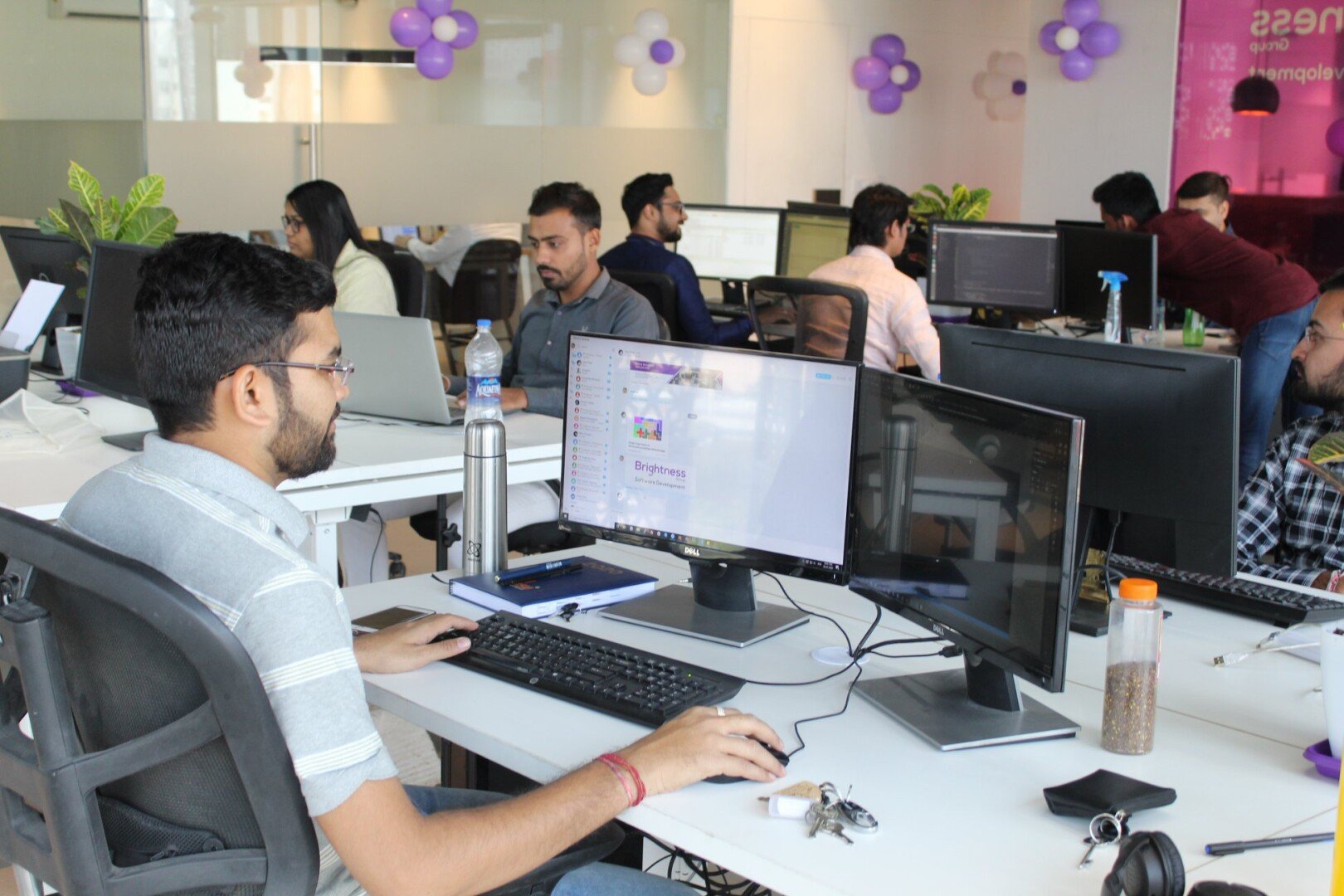 As passionate digital professionals who grew up during the rise of the Internet, we understand the Web inside out.
Founded in 2000, Brightness started developing software solutions in the Netherlands.
Over the years, we expanded our capacity and opened an office in India and in early 2020 in Dubai.
We believe that the power of digital platforms can amplify the impact our clients make with their mission.
We listen, we know what we are doing and if we can't, we say so.
20 years of experience
We know what we're doing and if we can't, we say so.
Hybrid and flexible
Hurry or no rush. One developer or ten developers.
Active communication
Always up-to-date with our transparent communication tools.
Healthy mix
We enjoy working for small and large companies.