Hosting, fast and scalable
Our own data center facilities ensure that we always have the most up-to-date hardware and
technology for our hosting customers.
With this we offer very fast and scalable hosting.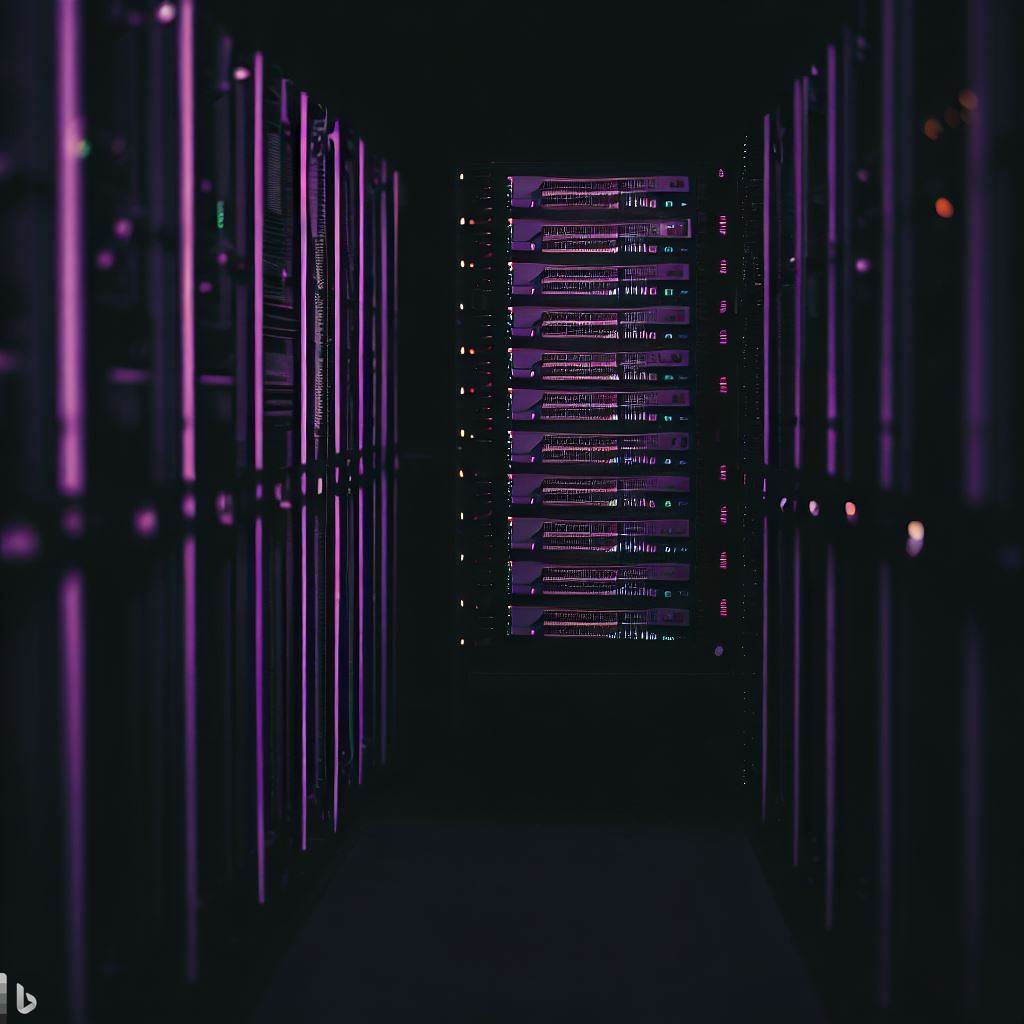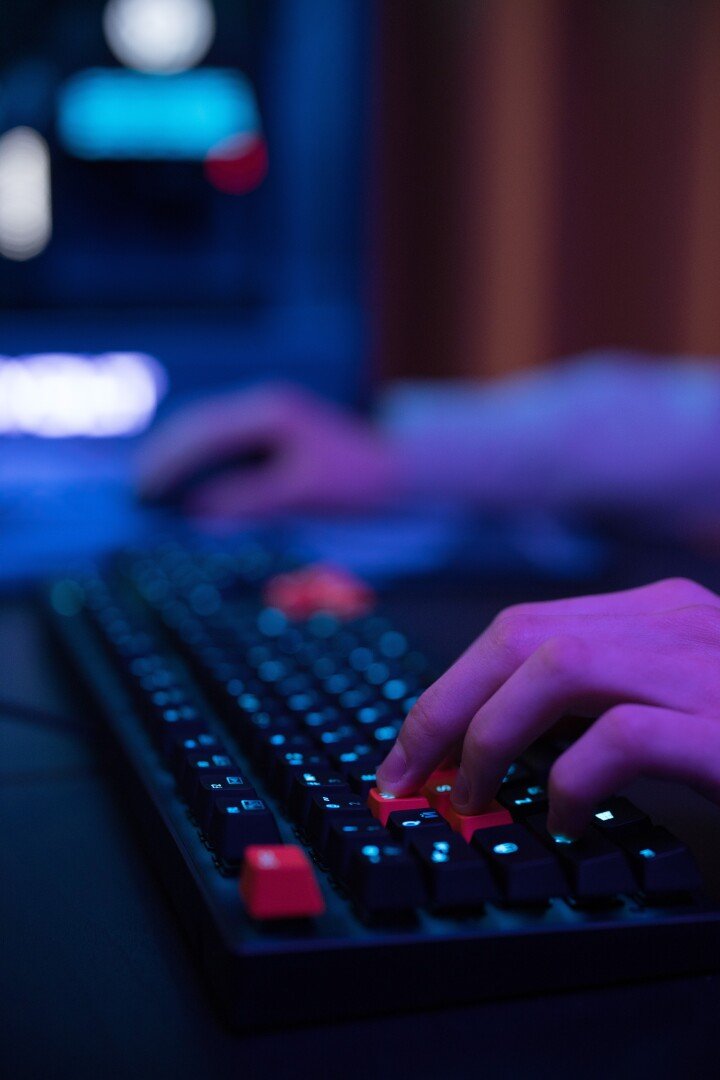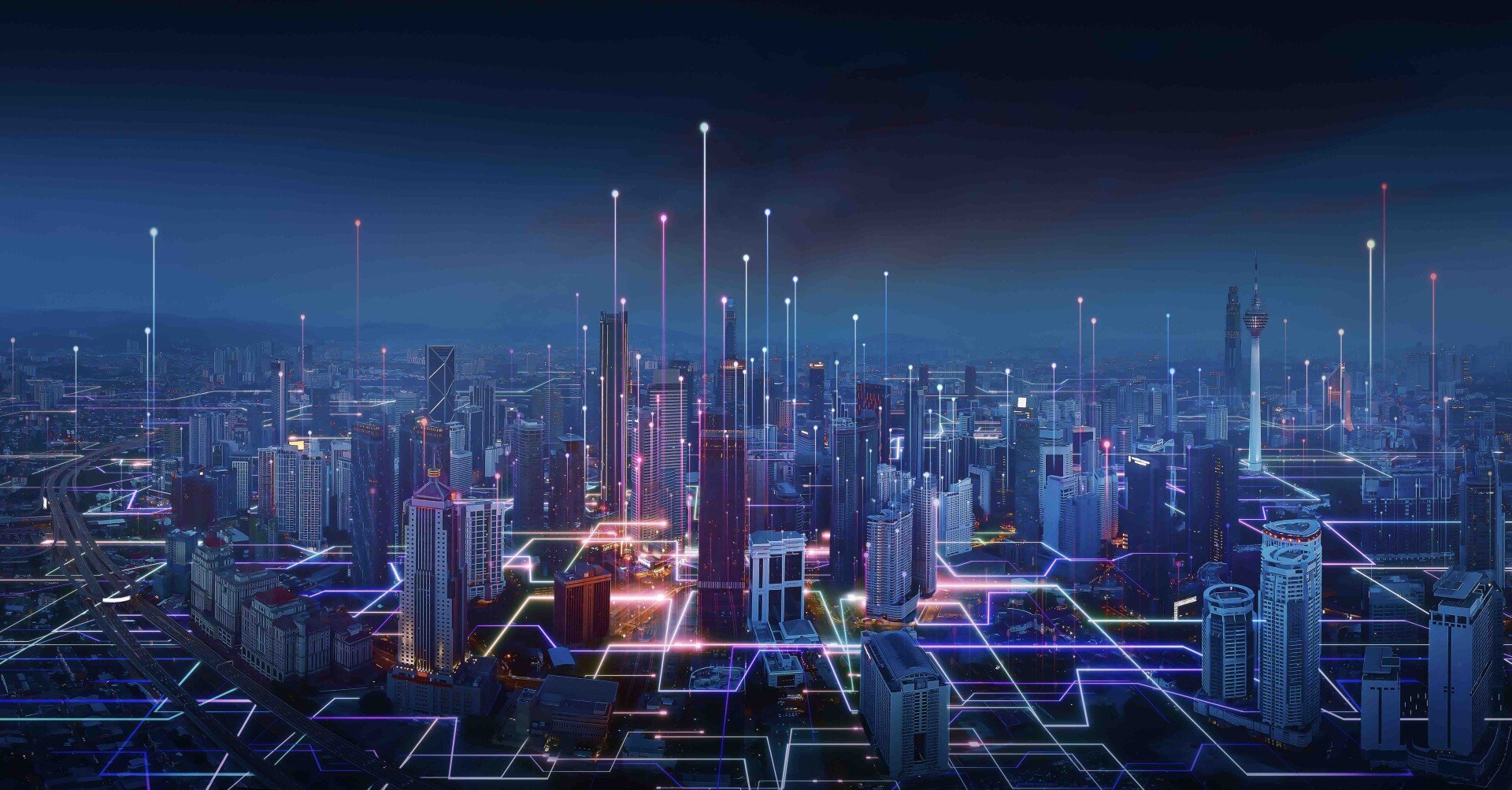 Facts
It can be difficult to see what makes the difference between different providers. View our explanation of our hosting below.
All our hosting solutions are standard stored in at least 2 additional locations, both locally and externally.
You are therefore always assured of a good backup.
Our VPS servers are built in a cluster environment.
The resources we offer are dedicated and are therefore not shared with others like many other parties.
Scaling up to more cores or extra storage can in many cases be arranged live or within a few minutes.
Whether it's standard hosting, a VPS or a dedicated server, it's all possible.